About me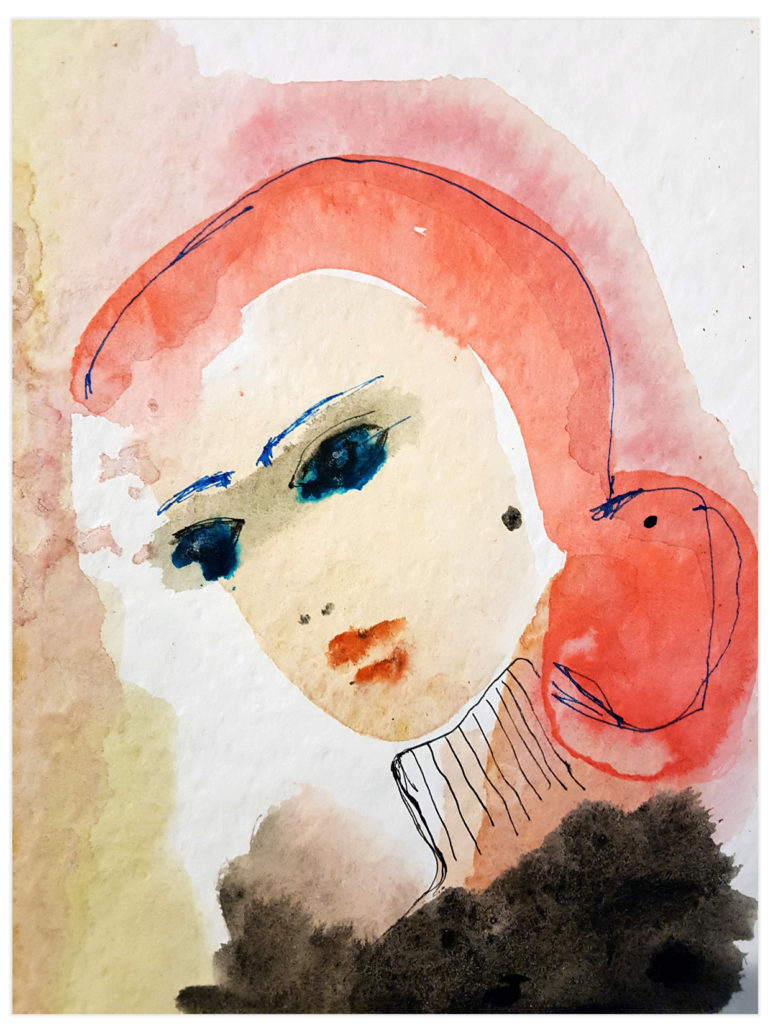 Marcella Romanò
After studying at the Academy of Fine Arts of Brera and various artistic experiences I wanted to create a collection of clothing and fabrics that represented me.
I love embroidery and precious fabrics, handmade dyes and I draw from the textile tradition of Como where I live and where I was born.
I love to put different materials in my creations for an innovative and fresh result.
The garments are always limited edition and the packaging is often handmade and entirely in Italy.
Art remains my great passion and inspiration.
The prints that I propose are drawn or designed by myself.